Migrating from Turbo Lister to Wonder Lister
WonderLister Admin September 26th, 2016
Wonder Lister is an ideal replacement tool for Turbo Lister.
Migrating from eBay Turbo Lister (TL) application to Wonder Lister (WL) is rather simple and straight forward. When you first setup Wonder Lister, all your current listings on eBay are automatically imported into Wonder Lister. But what about Inventory Items that live only inside Turbo Lister and were never sent to eBay in the first place? This post address this question and in fact it is rather simple.
Users migrating from TL to WL should follow these simple steps:
Ensure you are running the latest version of Turbo Lister. If not, upgrade your TL
Using TL, export your inventory items to a CSV file in Turbo Lister format
Once the export is over, you can shutdown TL
Launch Wonder Lister, if not already running
Use the main menu option:
Listing Templates -> Manage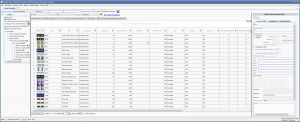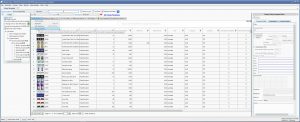 On the new dialog that comes up, select the CSV file that you exported from Turbo Lister
Click the 'Create Listing Templates' button to start the process
When the CSV file is imported, Wonder Lister will display any errors it may find. The errors are displayed in a Grid format and you can Save the Grid contents. This is helpful as you might be asked to email this data to Wonder Lister support team.
Categories - eBay, Turbo Lister, WonderLister Desktop
Tags - Turbo Lister,